Android has more than 85% share in the mobile market, and this is what makes it the most loved mobile OS. Android Nougat is Googles' sweetest addition to the the versions of Android, and it came with the LG's V20. After that, with Pixel and Pixel XL, the improved version of Nougat, i.e., Android 7.1 was launched. Recently, the company rolled out the Android 7.1.1 update for Pixel and some Nexus devices. As the name says, it comes with some more features and enhancements as compared to Android 7.1. So, what's new in the newest version of Android Nougat? Well, you'll know in detail once you read this article till the end.
ANDROID 7.1.1 – NEW FEATURES 
1. A SET OF NEW EMOJIS: MORE WAYS TO COMMUNICATE –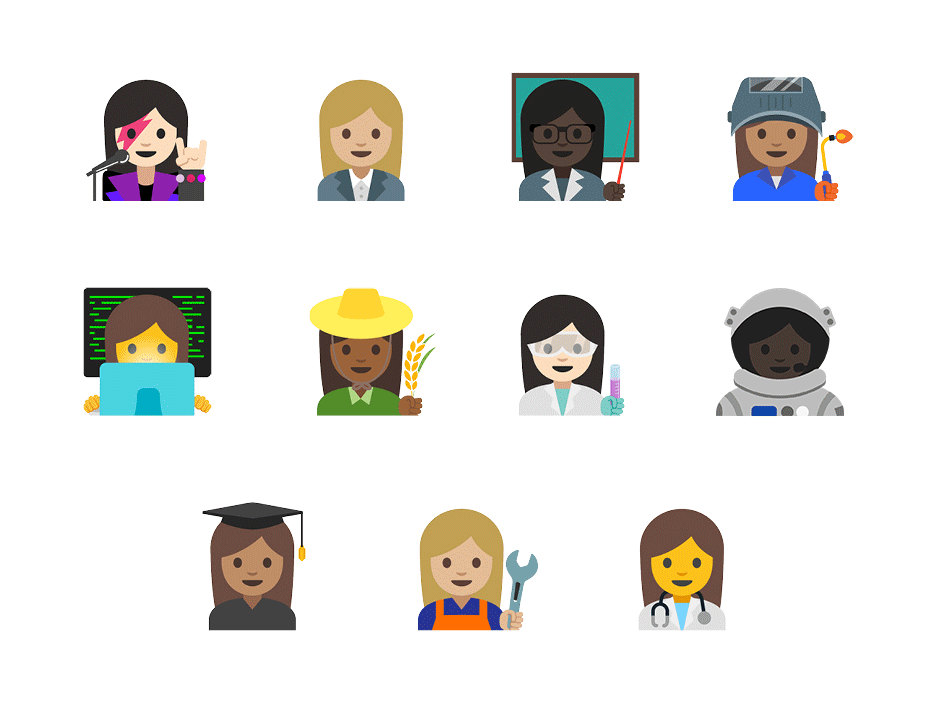 The Android 7.1.1 Nougat comes with a bunch of new emojis that reflect the crucial roles women play in the world. Not only this, but the new emojis also represent a much wider range of professions for men as well as women. As the Google's blog says –
We included gender counterparts for emoji that previously only had male or female representation. Now there are female welders and men getting haircuts. Our new set of emoji launched with the Pixel phones and now are available to all devices running Android 7.1.1. So you can jam like a rock star or explore the galaxy like an astronaut.
2. SEND GIFs EASILY –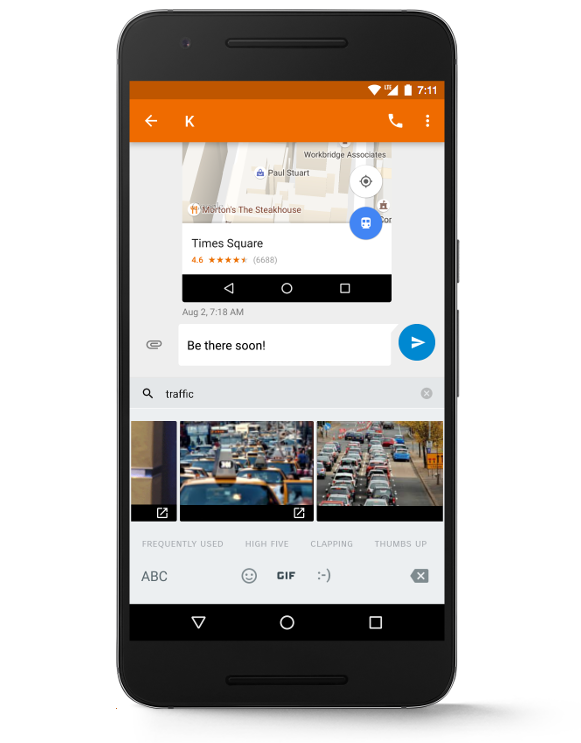 Sending GIFs has become a trend these days, especially in the social media as we all see a ton of GIFs every day as we scroll through the news feed on Facebook, Twitter, etc. The new version of Android Nougat comes with GIF support so you can now send them directly from the keyboard via some supported apps like Allo, Messenger, and Hangouts. Great Stuff, though!
3. APP SHORTCUTS –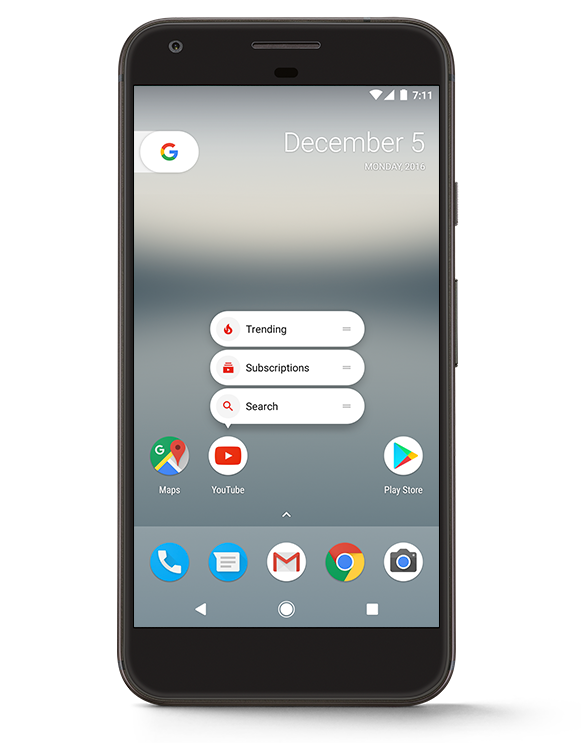 Well, we have seen these on the Pixel devices already, and also some Android launcher apps like Nova Launcher has provided this functionality to the all the phones. With the new Android 7.1.1, whenever you long press any app icon, you will get shortcuts just like you get on iPhones with 3D touch.
WHICH DEVICES ARE GOING TO GET THE UPDATE? 
Now, you might be wondering if your phone is supported for the update or not. So, let me tell you that the Android 7.1.1 Update will come to these phones – Nexus 6, Nexus 5X, Nexus 6P, Nexus 9, Pixel, Pixel XL, Nexus Player, Pixel C and General Mobile 4G (Android One). Also, keep in mind that if your device is enrolled in the Beta Program, then your phone too, will get the final version. Cheers 🙂
SOURCE- GOOGLE BLOG