WhatsApp has emerged as one of the most popular messaging apps all over the world in short span of time. Right from having the most creative and vibrant stickers emojis in built in the application, it has also led several business to come up with more interactive keyboards. One of the keyboards is the Malayalam Keyboard from Bharat Keyboards.
With more than 1.5 billion subscribers and counting, the Malayalam Keyboard is often preferred keyboard for communication with friends, professionals, and even businesses all across the globe. So we can say it's brilliant idea to know some top features of this app that might have been hidden from day to day users. Let's dive in and find out!
Users can now send disappearing messages
Yes it might sound a bit bizarre but that's actually true. WhatsApp has finally developed this amazing feature wherein users can send messages on WhatsApp that would disappear just by enabling the 'disappearing messages' feature in settings.
Payments through WhatsApp
Making the app versatile in all ways, now users can easily make payments directly through WhatsApp. WhatsApp Payments offers people-to-people transfer and limited to this only unlike the features of bill payments or inclusion of shopping websites which still is great way of making direct payments while chatting with your loved ones.
Customisable Wallpapers: Users can have different and personalised wallpapers for chats

Until now, the WhatsApp users were limited to having one wallpaper for all their chats. Only last month, the company introduced a new feature of giving customisable Wallpapers for every chat. With this amazing feature, users can now set different Wallpapers for each of their chats as they wish. Moreover they can also set photos as their wallpaper. This helps in bringing creativity and variation in the chats, helping users to have a personalised wallpaper according to their wish. Now they don't need to have one boring background for all their chats. Oh, and you can definitely set a hearts background for the chat of your special one.
Permanent Mute Option: Mute your noisy chat groups forever.
Until now the users didn't have the feature to permanently mute the chats. Hence they had to keep muting it every now and then which was quite hectic. But with the new feature that has been developed, users can now mute their noisy groups or personal chats forever by selecting the option of mute 'always'. Now you can freely enjoy your Netflix sessions or even focus on your work time without having the trouble of sliding up the notifications each time.
Animated stickers: Animated Effects on the stickers
This year witnessed an amazing feature landing on WhatsApp. Malayalam Typing Keyboard has introduced animated stickers to make your conversations more interesting than before. 
Currently there are 4 animated sticker packs available for users to download- Rico's Sweet Life ,Chummy Chum Chums, Moody Foodies and Bright Days and we expect more in the forthcoming days.
Group video calls: Now video call eight people simultaneously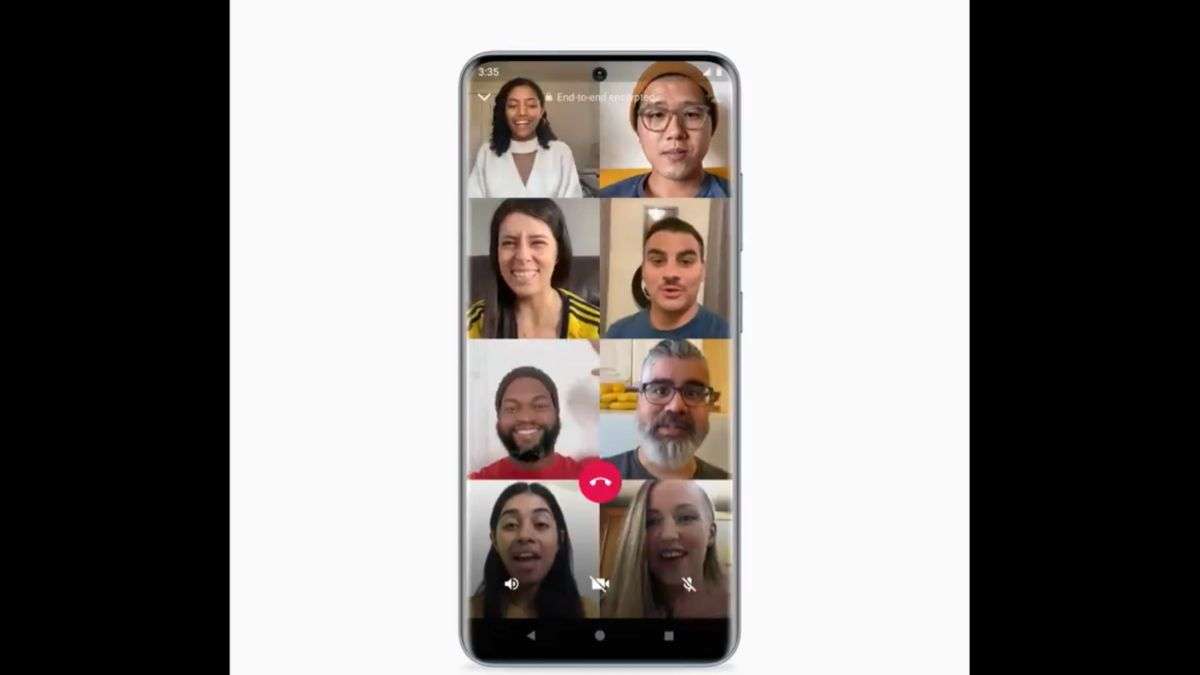 Remember the days when you could only video call four people at once? Well those days are gone for good.
Now WhatsApp has brought a new feature wherein, users can video call eight people simultaneously making it easier for groups to connect and interact during these trying times. Well, the more the better!
Advanced Search Options: Now Search for photos, documents and much more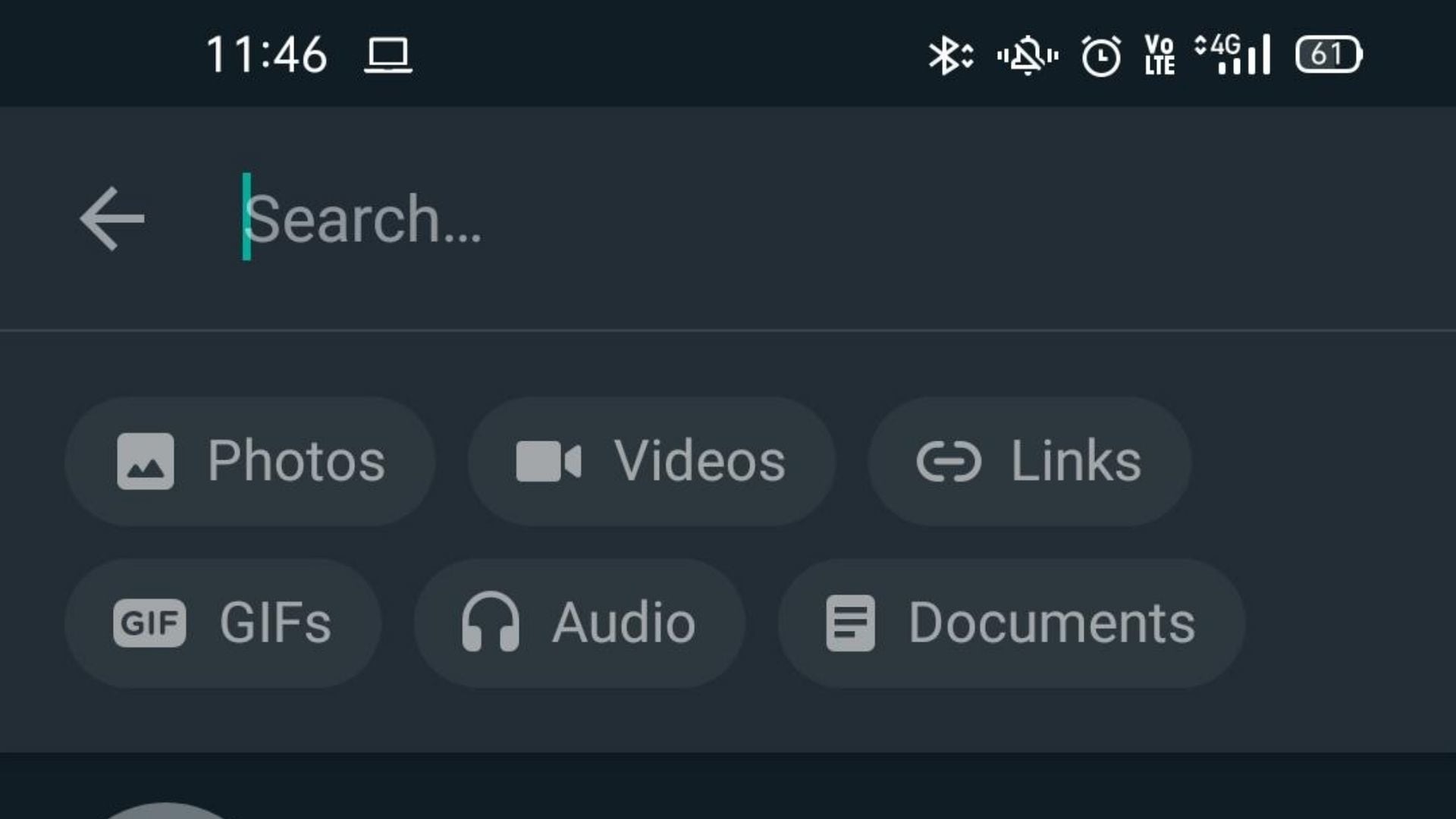 With this amazing feature, users can now search for photos, documents and more.
WhatsApp has brought the Advanced search functionality in the app that makes it easy for the users to search for text messages along with photos, GIFs, videos and even many documents. It makes the work more simple and easier, saving time of the users effectively.
QR Codes to easily add a new contact
The new WhatsApp QR code feature helps the user to add new contacts in the simplest way possible. Users can now share their contact details with others just buy the customised QR codes.
All you need to do is go into the settings section of the app in the top right side of your name and profile picture. Just click on the QR Code and scan it to add the contacts in the easiest way possible.
Go for Dark Mode to make it easier on the eyes
As we know the generation of today is on their phone 24/7 hence it is evident to have strain on their eyes. With this new dark mode feature users can now switch on the dark mode at night to reduce the strain on their eyes with the minimal light in the background.
Ever since this feature has come, the users are thriving on this eminently.
New Storage Management Tool: Tell you know about your storage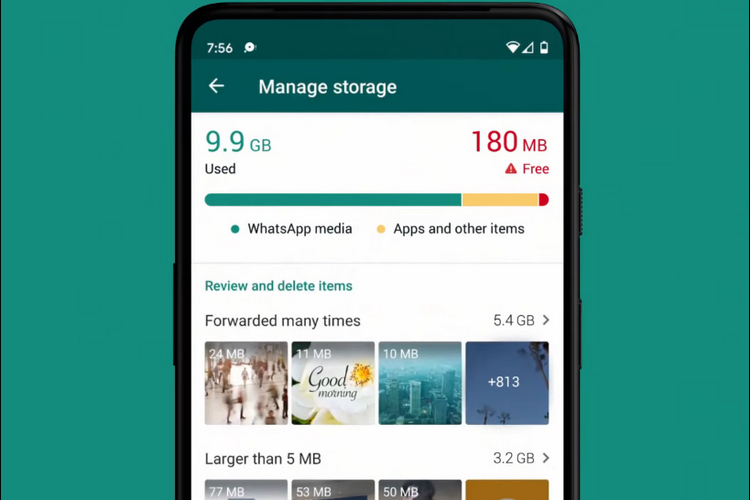 WhatsApp has brought this new storage management tool, which instantly and automatically lets the users know if their storage is getting full on their smartphones and it allows them to delete junk data or anything that is occupying the space on their phones like photos, videos, our documents and much more.
It reduces the burden of users having to check their storage every now and then.
These were some exciting new features that landed on Malayalam Keyboard recently. That's something all the users must know if they are prominent users of WhatsApp.
Check these out for more fun in your conversations by trying a Malayalam Keyboard today and share it with your family and friends to become the cool tech savvy that knows it all!